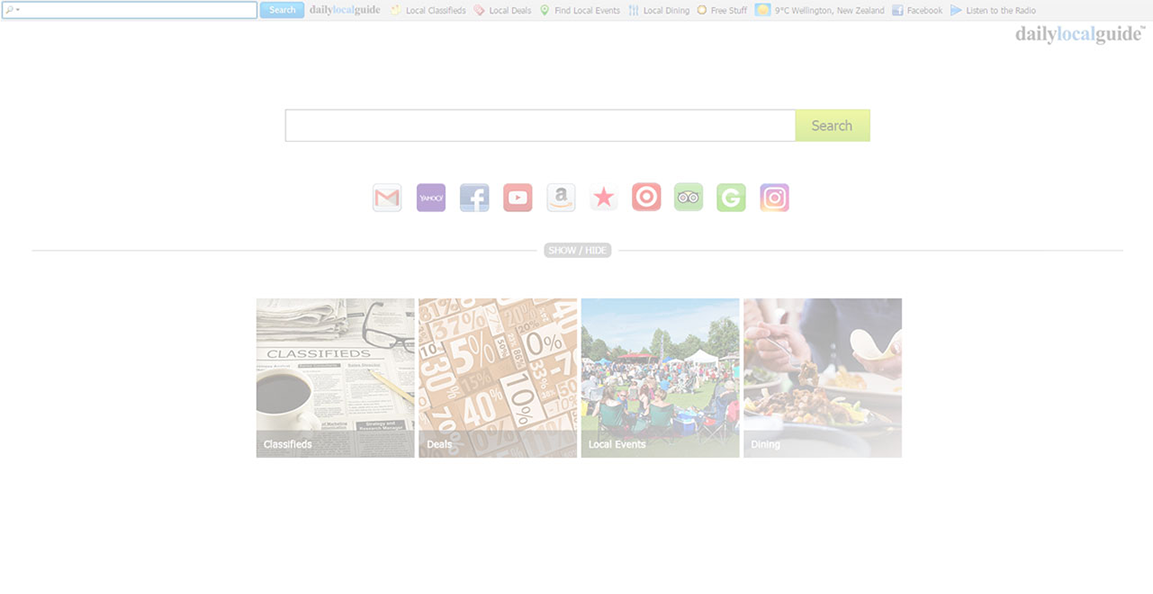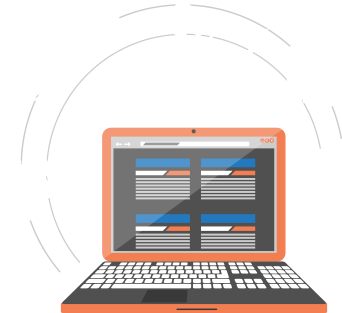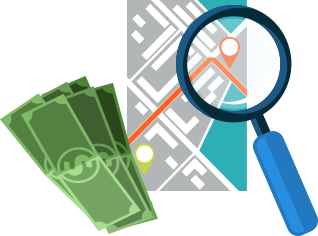 Access local classifieds from your browser.
Get free product samples and promotions.
Find local dining, event tickets & more.
Runs On: Windows® 7, 8, 10, VistaTM, XPTM Operating Systems
Requirements: None

Free Local Classifieds
and get direct access to free web search on your homepage and new tab.
Local Classifieds
Looking for direct access to local classifieds? Get the top classifieds sites from one convenient place.
Local Deals & Events
Buy and sell locally - automotive, electronics, housing, more. Explore the best places to dine, find event tickets and more!